Our people are our driving force
MED FRIGO was created by two good friends and associates, Sotiris Brakatselos and George Poulias, who are coming from the customs sector, having long experience and know-how in their sector. They took the first step by setting up a local company, which quickly took on an international dimension, achieving, through steady steps, its establishment in international transport and logistics.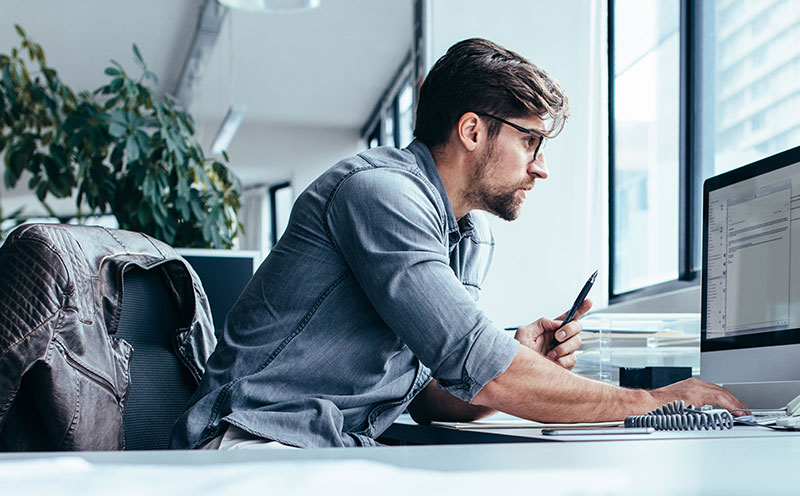 Recognizing that our growth and development starts from our human resources, we have associates who have embraced our philosophy, becoming thus our driving force.
We share the same passion and love for our work with them and the opportunity to communicate at a personal level as a family. After all, we share a common goal: to offer quality and competitive services in logistics and road transport of all products that our customers trust us with, fully meeting the requirements of all our partners.
Our company currently employs more than 300 permanent employees.
Their years of experience, team spirit, loyalty and dedication to the company are some of our comparative advantages.
Their selection is based on meritocracy and qualifications, following a personal interview.
At the same time, in our facilities in Patras, Igoumenitsa and Aspropyrgos, we always prefer employees from local communities, contributing to local development.
All employees are constantly trained as the company's development is intertwined with the further development of our people.
Investing in human resources has always been fundamental to the company, which is constantly restructuring and modernizing its operating model.