Innovative organization and operation is the secret of our successful presence in the field
Deep roots, modern perception, strategic development. Our endless journey through time, our uninterrupted evolution and leadership have helped us enhance our actions year by year.
Since its establishment in Patras in 1991, MED FRIGO its main activity was customs clearance, export and transport of temperature-controlled products. For 30 years, the company has constantly been setting new high goals and developing. Today it is recognized as the leading company in its field in Greece and among the five largest in Europe. Explore our course from 1991 until today.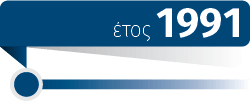 MED FRIGO was founded in Patras. Its main activity was customs clearance, export and transport of fresh products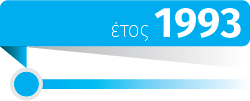 The company specializes in providing logistics & temperature-controlled road transport services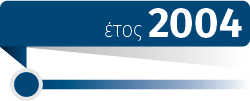 Transfer to privately owned facilities in Charadro Patras of a total area of 15,000 m². Verticalization of services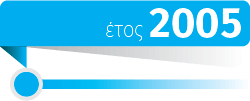 Creation of CARGO MED. Fleet owner and manager of goods services in Greece
Creation of a branch in Aspropyrgos, Attica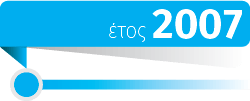 Completion of the facilities in Charadro, Patras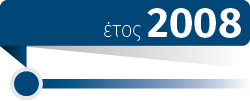 New facilities construction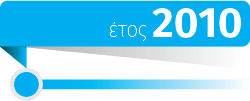 More than 6,000 trucks transporting goods to & from Europe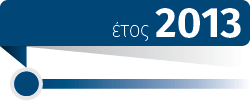 Completion of the new facilities (plot of 17,000 m² & buildings of 3,500 m²)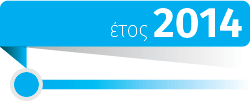 Creation of MED WIN (internal distributions focusing mainly on Southwestern Greece and Peloponnese)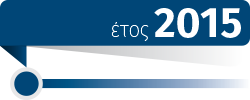 Establishment of CARGO MED by the owners of MED FRIGO, who own and manage the fleet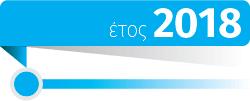 New Logistics Center in Igoumenitsa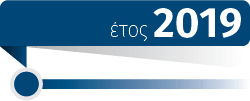 More than 9,000 trucks transporting goods to & from Europe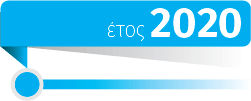 Completion of the new building facilities in Igoumenitsa and investment in a neighboring plot

Based on solid foundation
Our experience, knowledge, professionalism and leadership skills that require joining of forces and administrative cooperation, along with the insight of the company leaders who are coming from the customs field, are the solid basis of MED FRIGO's continuous and uninterrupted development.

Modern approach
With the spirit adapted to modern perceptions, our company, taking into account the constantly changing financial environment, manages, through specific tools, to reduce the inelastic costs of the companies with which it cooperates by providing expanded services.
To the benefit of its customers, MED FRIGO offers accounting support and upgraded management services in the context of economies of scale.

Strategic investments
Well aware of the political and economical status in Greece and abroad, we adapt quickly to the new conditions and respond immediately to modern needs. Our company constantly invests in facilities, human resources and modern fleet.
At the same time focuses on new technologies that will allow to evolve, remaining competitive, innovative and pioneering in its field.