At MED FRIGO we apply international standards
We follow all the required procedures and respect the rules of the certifications with which our daily operation is harmonized. We operate based on specific strict procedures regarding the Cold Chain, Food Hygiene and Safety implementation and maintenance, fully satisfying our customers' specifications.
Our continuous assessment, the renewal of existing, and the acquisition of new certifications, ensure the smooth operation of all individual processes, ensuring the provision of reliable and efficient services to meet the ever-changing needs of our customers.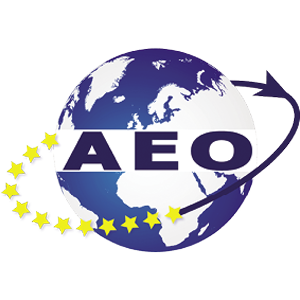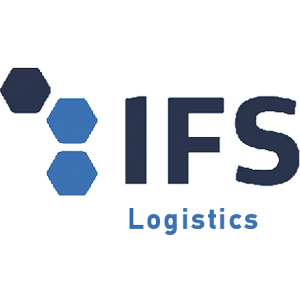 Internationally accepted private Certification Standard in Logistics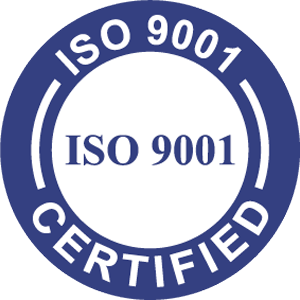 International Standard for Quality Management Systems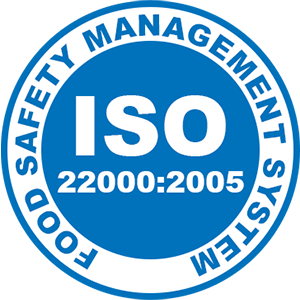 Handling and Storage of Fresh Fish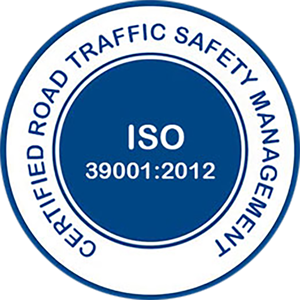 International Standard for Road Safety Management Systems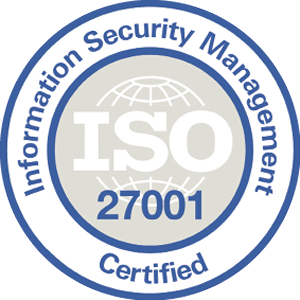 International Standard for Information Security Management Systems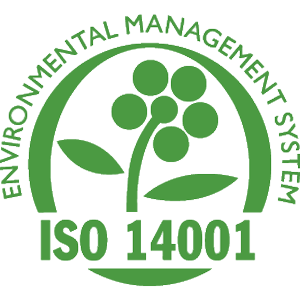 International Standard for Environmental Management Systems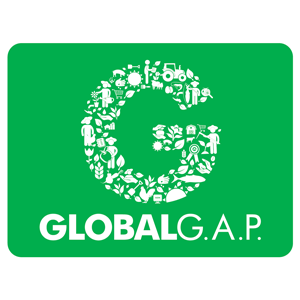 Internationally accepted protocol of good agricultural practices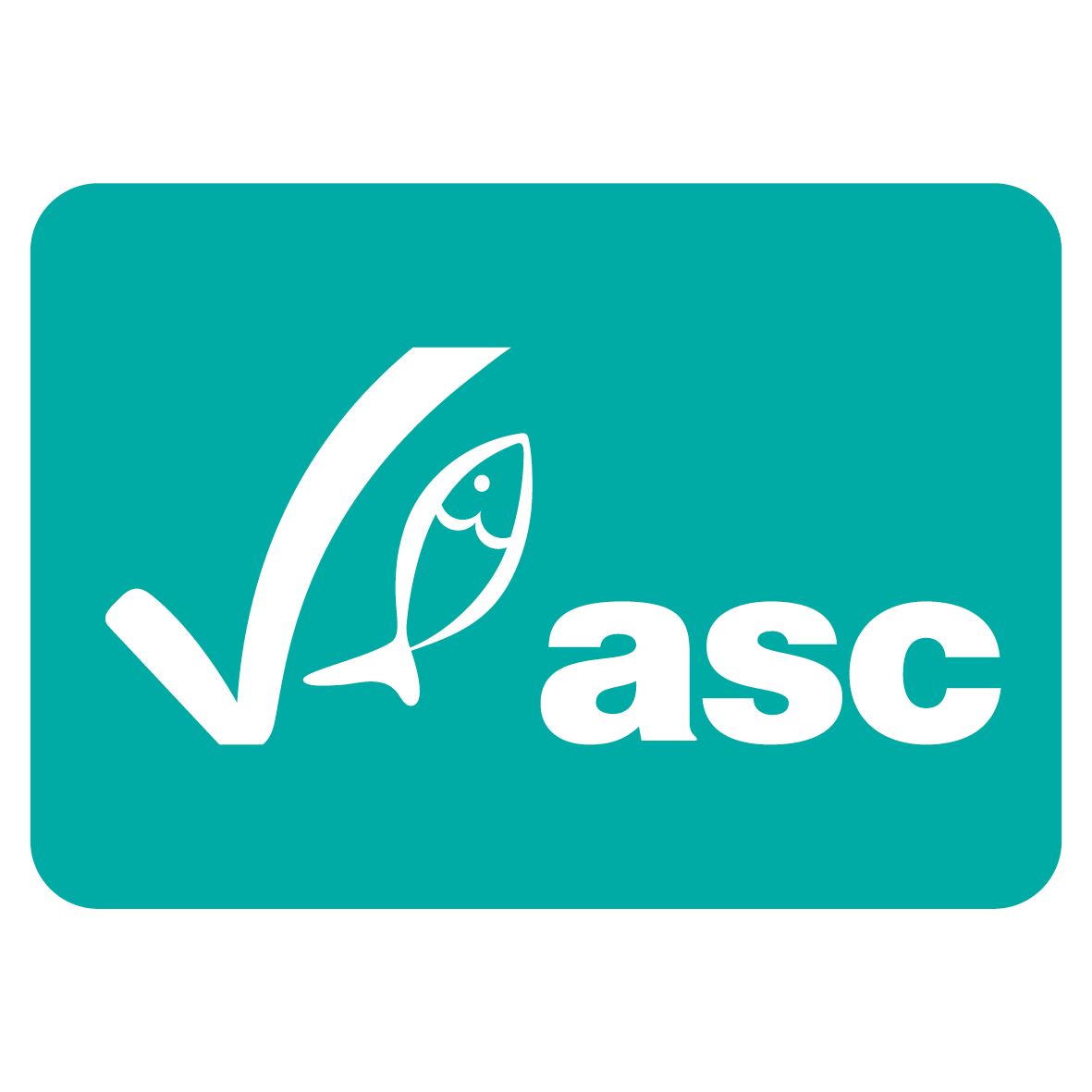 International Standard for Responsible Aquaculture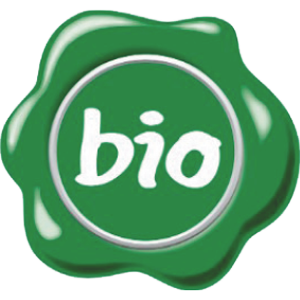 Organic Product Management System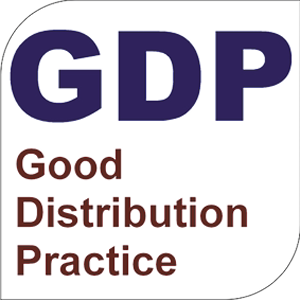 Certificate of road transport of medicinal products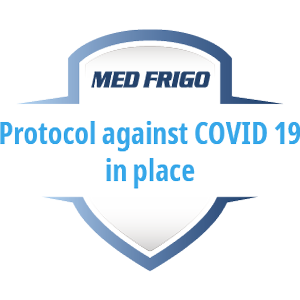 Certificate of Conformity and Compliance with COVID-19 Measures, Procedures and Practices